RO-Wine l The International Wine Festival of Romania is the first Romanian autochthonous wine festival exclusively oriented towards premium and luxury wine markets.
Each year the festival offers a direct interaction with HoReCa premium operators and with people that are passionate about wine from all over the world.
Every year, the festival includes wineries from Romania, Europe and other wine regions of the world, an impressive gourmet selection, masterclasses held by authoritative guests and special events.
Wine producers benefit of attractive commercial opportunities, locally, but also internationally. HORECA operators and consumers are welcomed to enjoy the highest standards that the industry can offer.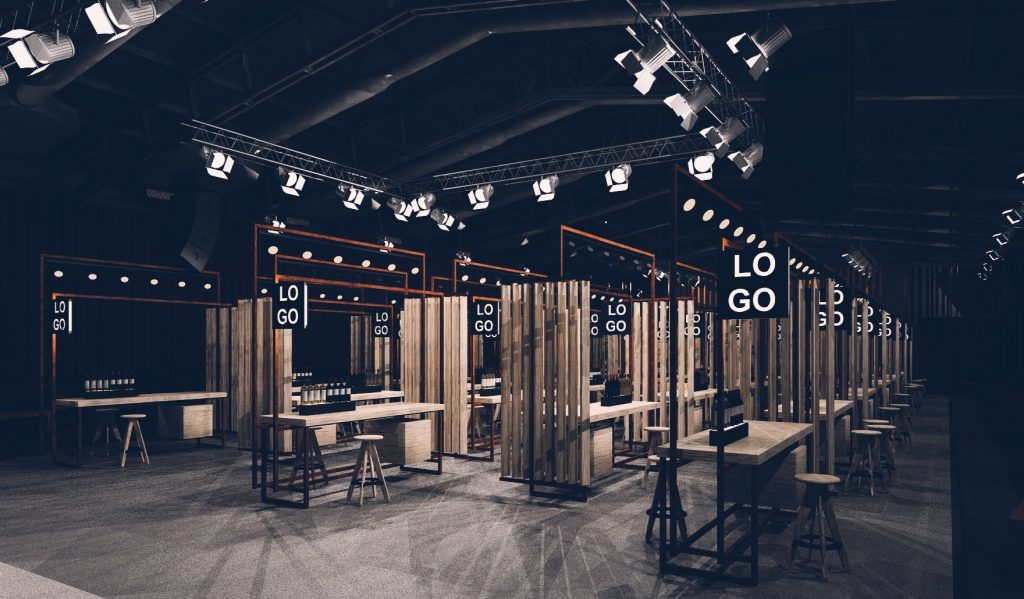 Join RO-WINE Festival @FRATELLI BUCHAREST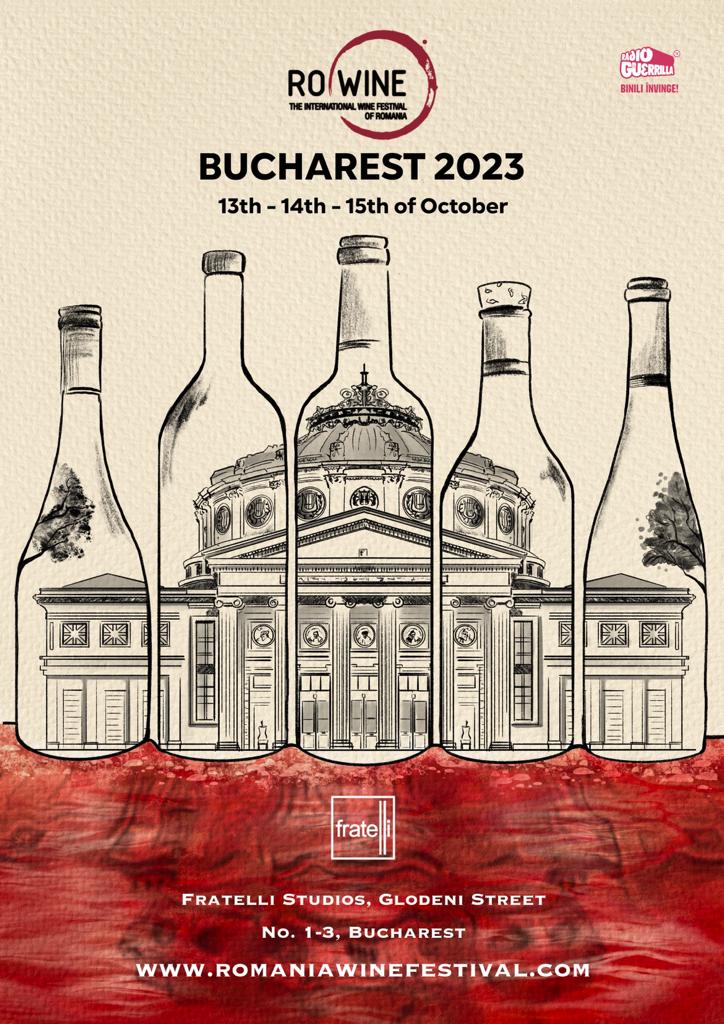 RO-WINE @ FRATELLI STUDIOS
STRADA GLODENI NR 1-3, BUCHAREST
13th – 14th – 15th of October
RO-Wine Bucharest 2023 - Spring Edition
Tickets
Friday, October 13th, 14.00 to 20.00 is hospitality day. Priority access for industry professionals!
Register here for free access!
Get your Early Birds tickets here: 100 RON / day, 180 RON for any two days.
Fri.: 14.00 PM – 20.00 PM
Sat.: 12.00 AM – 20.00 PM
Sun.: 12.00 AM – 20.00 PM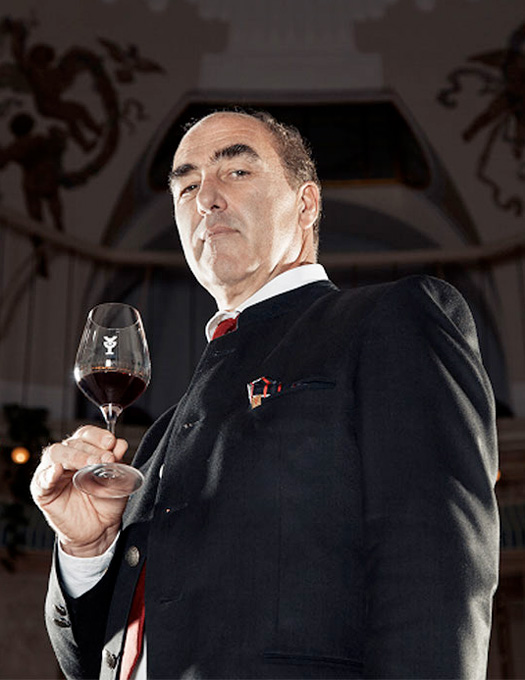 I discovered Romania in the 2000s and I was surprised to find very special wines, with a strong personality, character and tone. Romania simply has to promote its own wine varieties. I am positive they will be a hit on the international market.
Founder and president of Merano Wine Festival, Italy
Find more details about our past events.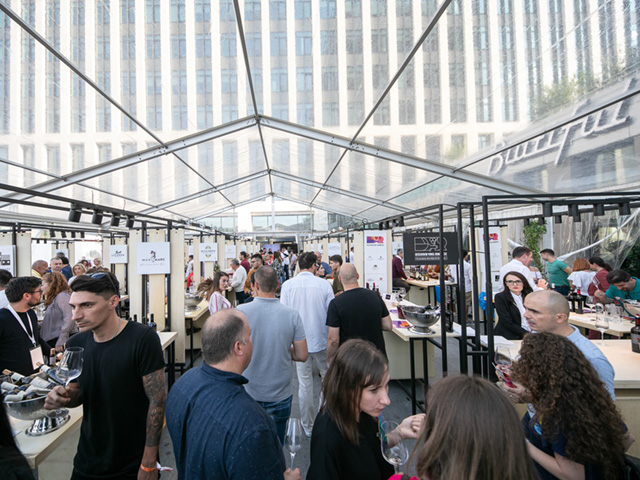 2019 - Harvest Ro-Wine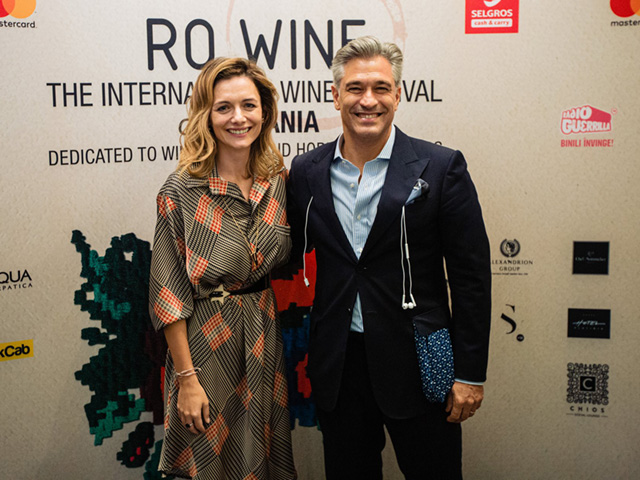 2019 - Cluj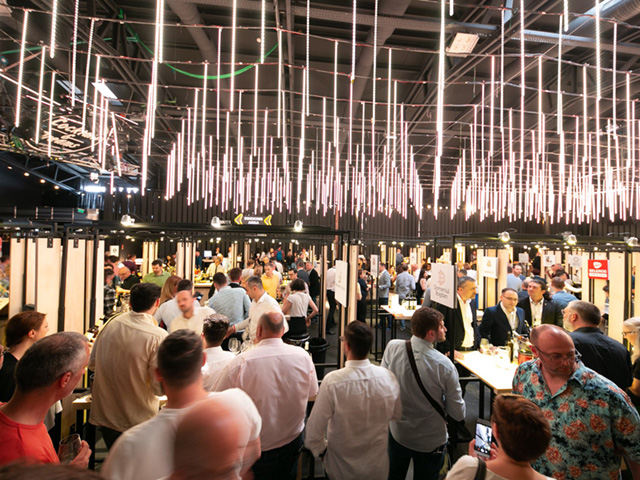 2019 - Bucharest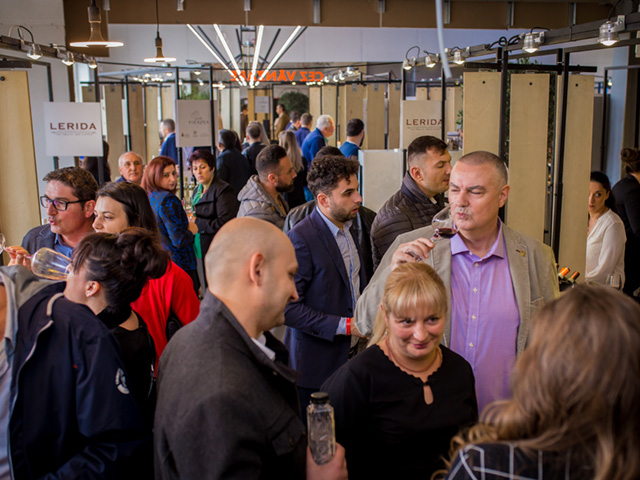 2018 - Cluj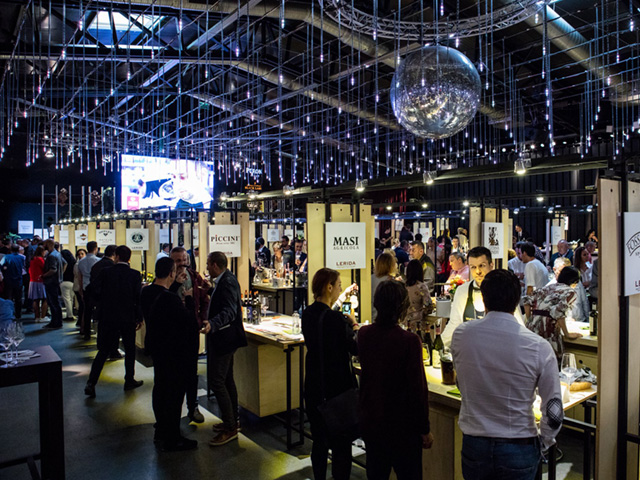 2018 - Bucharest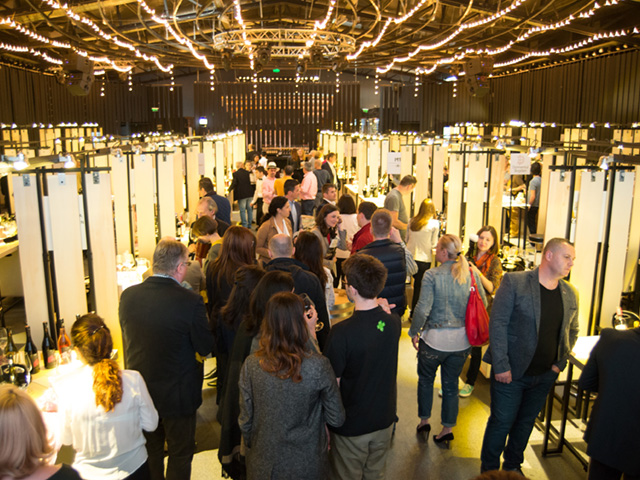 2017 - Bucharest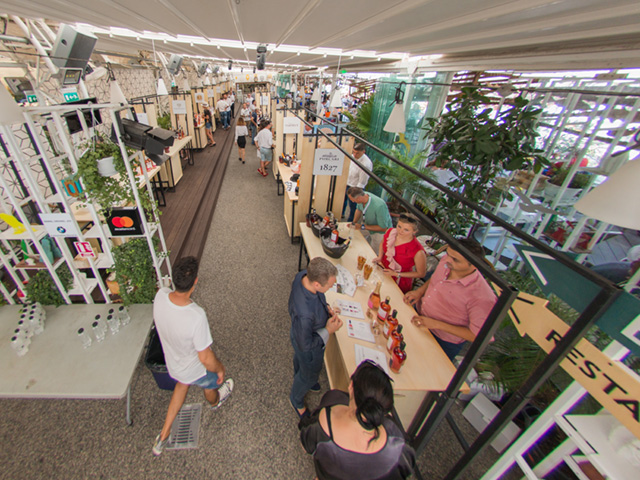 2016 - Constanța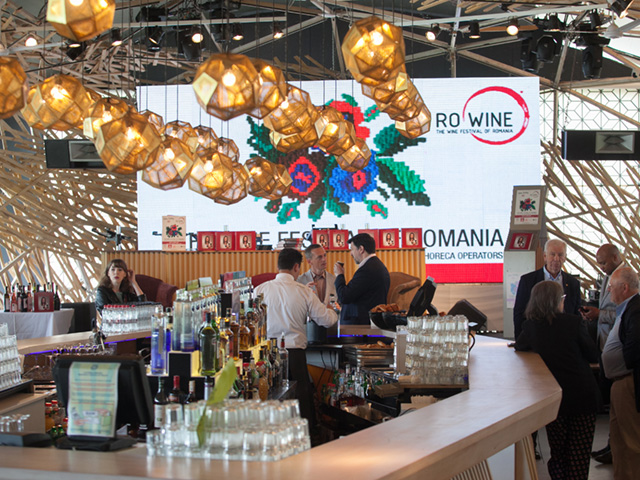 2016 - Bucharest