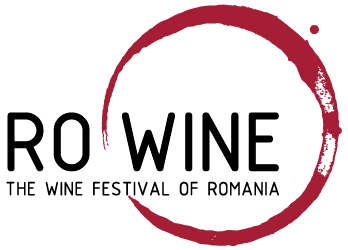 RO-Wine l The International Wine Festival of Romania is the first Romanian autochthonous wine festival exclusively oriented towards premium and luxury wine markets.
Each year the festival offers a direct interaction with HoReCa premium operators and with people that are passionate about wine from all over the world.
The festival includes wineries from Romania, Europe and other wine regions of the world, an impressive gourmet selection, masterclasses held by authoritative guests and special events.
Wine producers benefit of attractive commercial opportunities, locally, but also internationally. HORECA operators and consumers are welcomed to enjoy the highest standards that the industry can offer.